5 Best and Free Sans Serif fonts for your next Medical Illustration project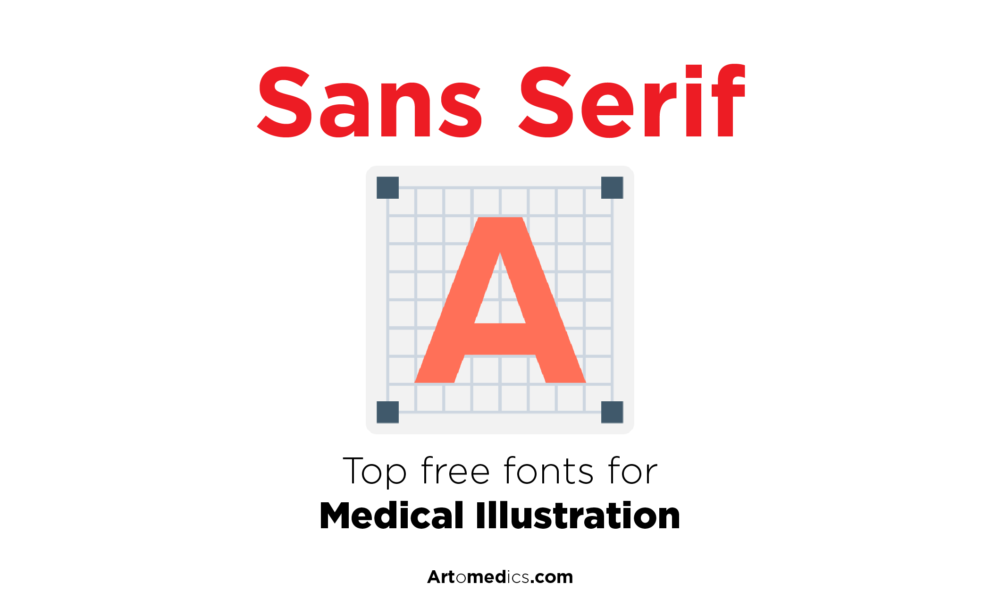 Sans Serif fonts tend to be easier to read on screens and be associated with modern and clean look. They can be quite useful for clear labels and tags on medical illustrations, digital illustrations for eLearning platforms and apps and website design.
If you don't know how to install fonts, check out this tutorial.
Top picks of Free Sans Serif fonts for Medical Illustrations
Featuring a largely geometric body and mechanical skeleton with friendly curves. Roboto is a free font offered and commissioned by Google Fonts as a free alternative to the famous Helvetica. It pairs well with the serif Roboto slab.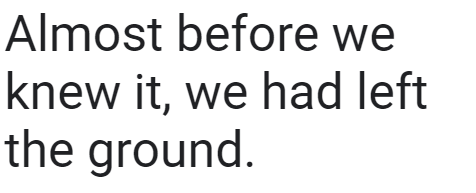 Beautiful and clean looking font, soft on the eyes and clean strokes for perfect visibility.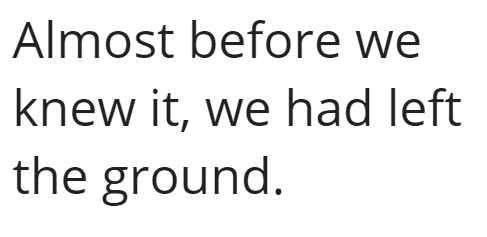 This free font makes a bold statement, with a narrow profile. Great for headlines and titles.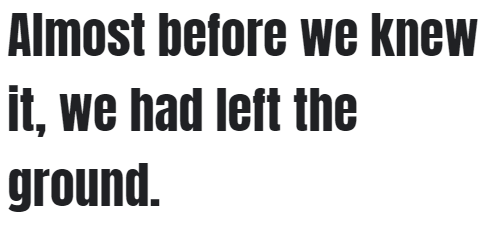 Condensed sans serif font with a distinctive look and occupies very little space.

This beautiful and refined sans serif typeface is inspired on the 20th century geometric sans serifs. It makes for a beautiful pairing with Roboto and Open Sans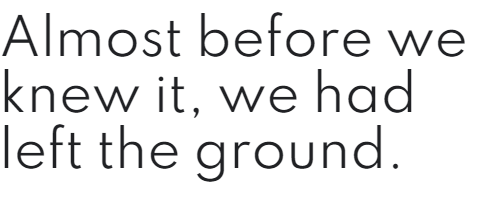 Well, we've reached the end of this post. I hope you've found them useful.
We also have a list on 5 free Serif options for Medical Illustrations and Great font pairings.
If you want to learn more about how Typography can help you as a medical illustrator, check out all the articles in the Typography section.