5 Great free Serif Fonts for Medical Illustrations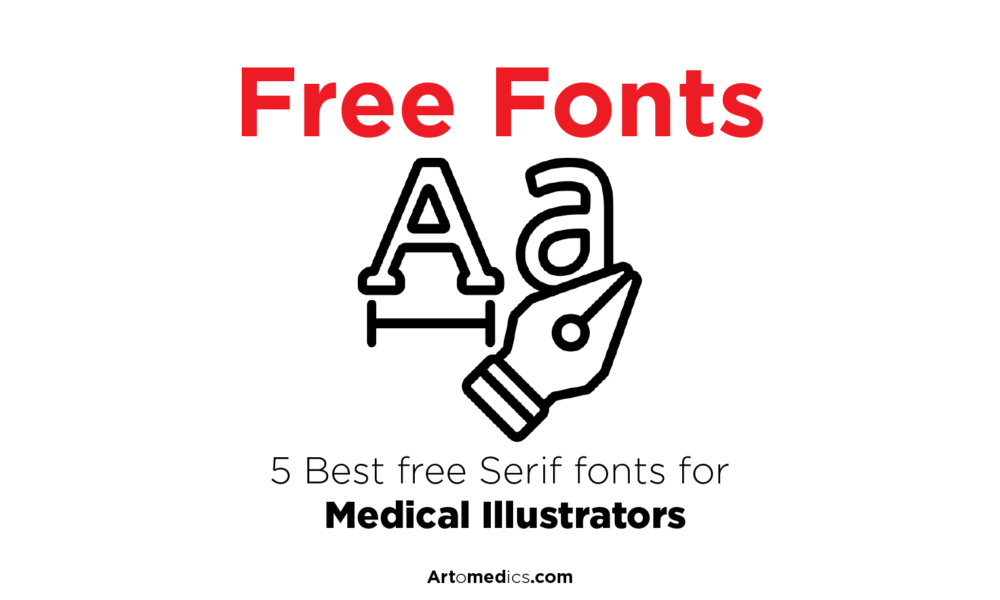 Serif fonts tend to be associated with a more formal and professional aesthetic. However, you need not break the bank to use them for your medical illustration project.
If you don't know how to install fonts, check out this tutorial.
Top picks of Free serif fonts
Featuring largely geometric shapes and open curves, Roboto Slab is a frew font offered by Google Fonts. It pairs well with the sans-serif Roboto.
Even though it's a serif, it looks great on screens. It has a sans counterpart as well, for a nice smooth pairing.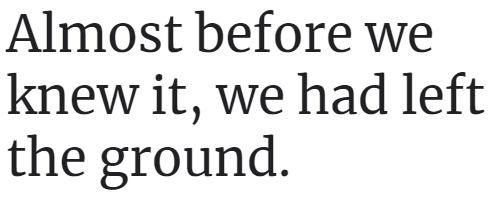 This free serif font reminds me a lot of Rockwell with it's geometric shapes and thick slabs, it could be used as a nice free replacement, paired with a light sans serif.

For a cute and clean serif, look no further than Spectral.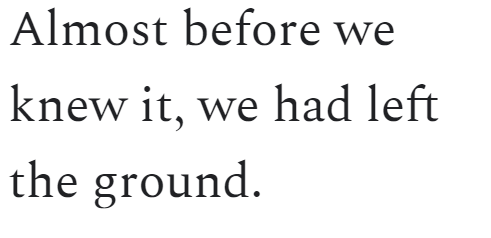 For a truly old-style english typeface.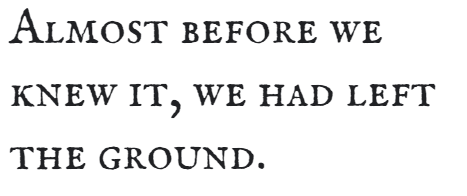 Well, we've reached the end of this post. I hope you've found them useful.
We also have a list on 5 Great free Sans Serif options for Medical Illustrations and Great font pairings.
If you want to learn more about how Typography can help you as a medical illustrator, check out all the articles in the Typography section.