Medical Illustrations
The intersection between Art, Anatomy and Medicine.
Commission high-quality, accurate and beautiful illustrations, depicting any part of the human anatomy, medical procedures, devices and diseases.
JPG and PNG with transparency, in high-resolution.
AI and EPS files for Vector designs.
You pay via PayPal or Payoneer.
*Prices in USD Dollars.
Digital & Print, worldwide
You can use this illustration in any region, country or city.
Quality designs guaranteed
Your commissioned illustrations are made with attention to academic details and accuracy of concepts.
You get non-exclusive, non-commercial (standard) license, worldwide, any medium, royalty-free for 5 years.
Commercial license and Exclusive use rights available for an additional fee upon request.
Learn more about our copyright and usage licenses types and terms.
Styles available and prices
Artomedics is having a sale this time of the year. Commission now and get these at discounted prices.
This particular style of medical illustration features simple yet accurate representation of the subject, with contours, edges and borders depicted in black lines and white background. Shadows may be added in crosshatch style.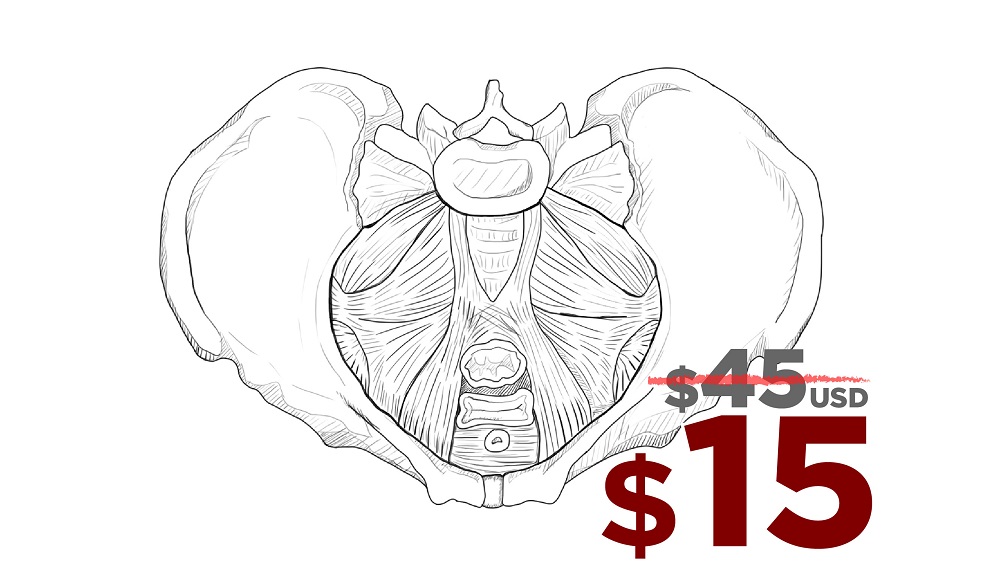 This style of medical illustration is distraction-free, with only line art, and soft shadows, and no color.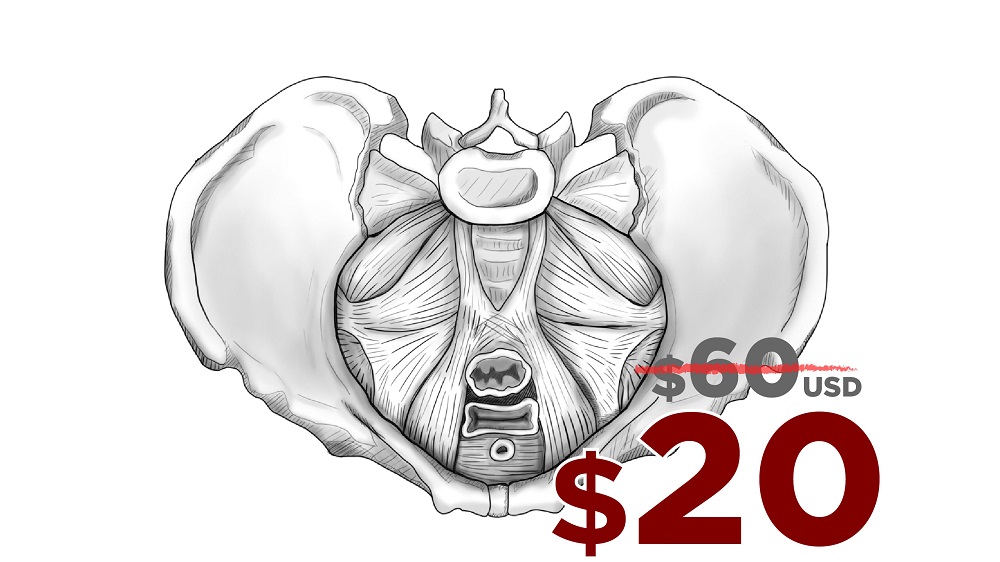 This style of medical illustration combines the features of Line Art (black inked borders and accentuated shadows in crosshatch) with grayscale soft shadows and every tissue is colored differently.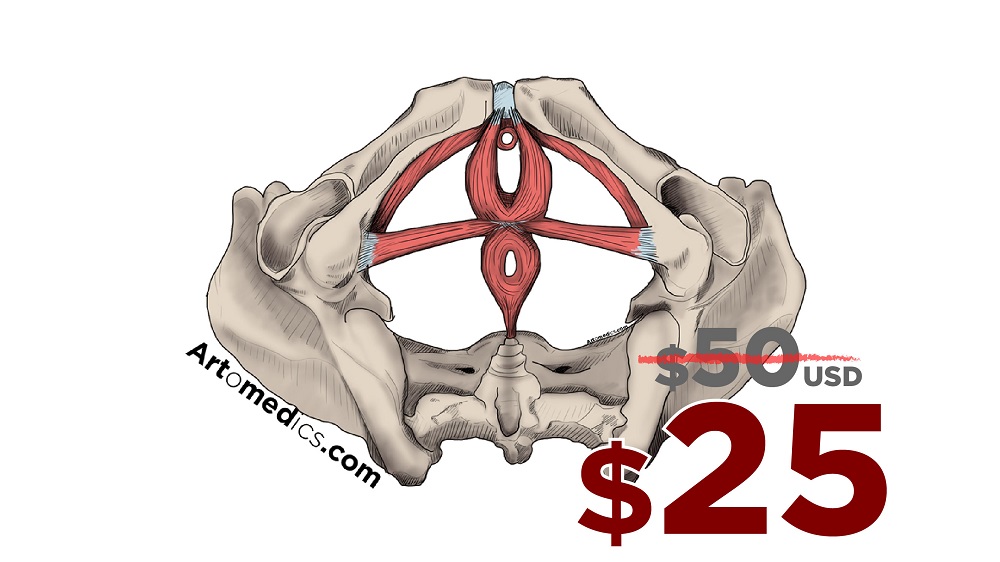 This style of medical illustration encompasses a wide variety of designs that are created in vector software (Illustrator CC). 
Images can be resized without losing the quality. Tend to be colorful and composed of accurate yet simple shapes. 
Great for illustrating schematics and processes in simplified way.
 May or may not include line art.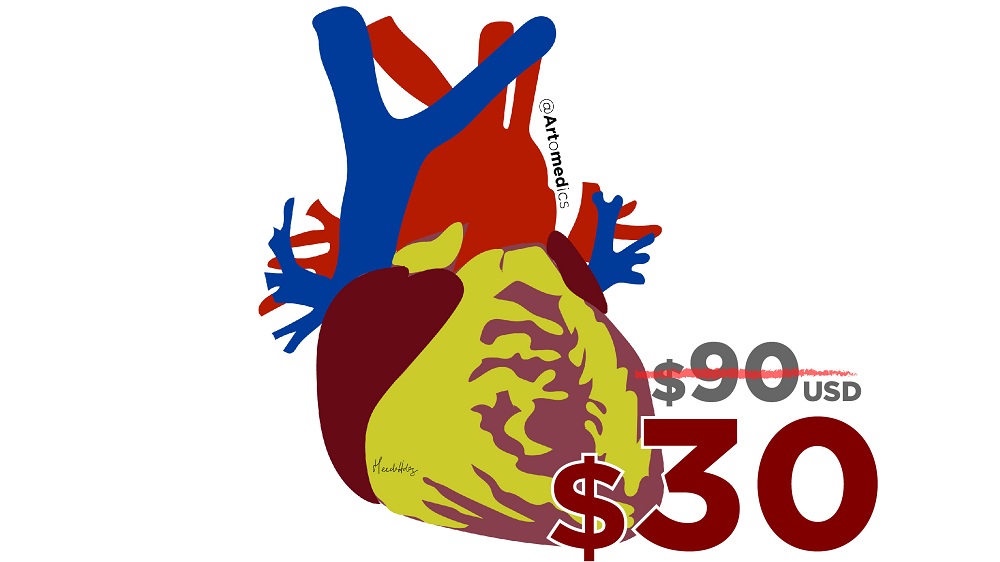 This style of medical illustration is made to resemble traditional paintings, offering texture and no lineart, but with all the accuracy of an illustration. This style relies on implied borders and contras between shapes and colors.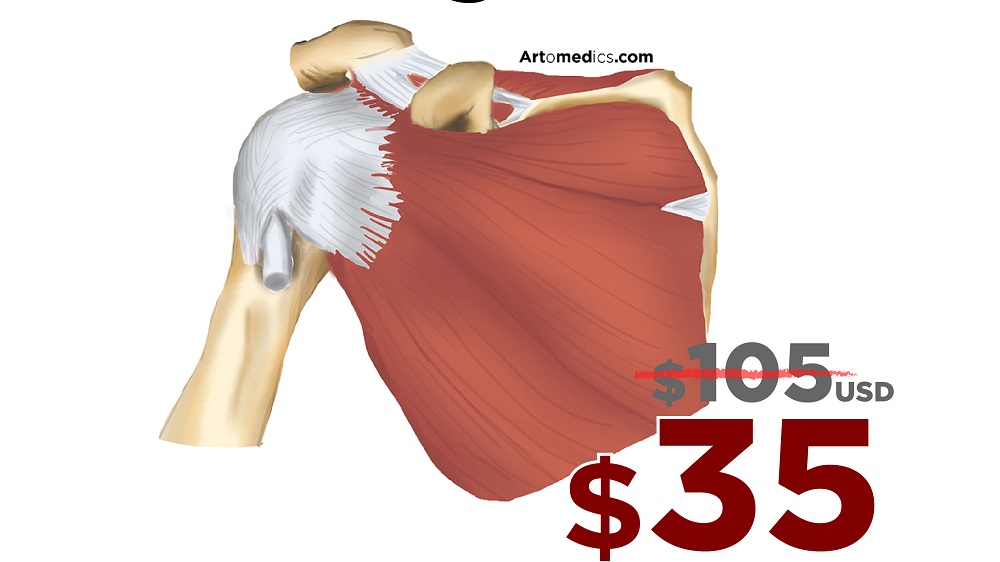 *Prices are expressed in USD Dollars.
**Prices are for one subject. 
But wait! You can enhance your order with these available add-ons, for an additional fee.
Get name tag for the parts and functions in the illustration. 
Available in english or spanish.
Modifiable AI or PS file if needed. 
Use the illustration of merchandise, books, courses or anything that generates revenue.
The illustration won't be licensed to anyone else or shown in portfolio, for the agreed period of time.
Add more figures and subjects, views etc.
Ready? Let's get started!