Solutions

Artomedics Studio offers a wide range of Medical Illustration solutions to suit all your scientific illustration needs.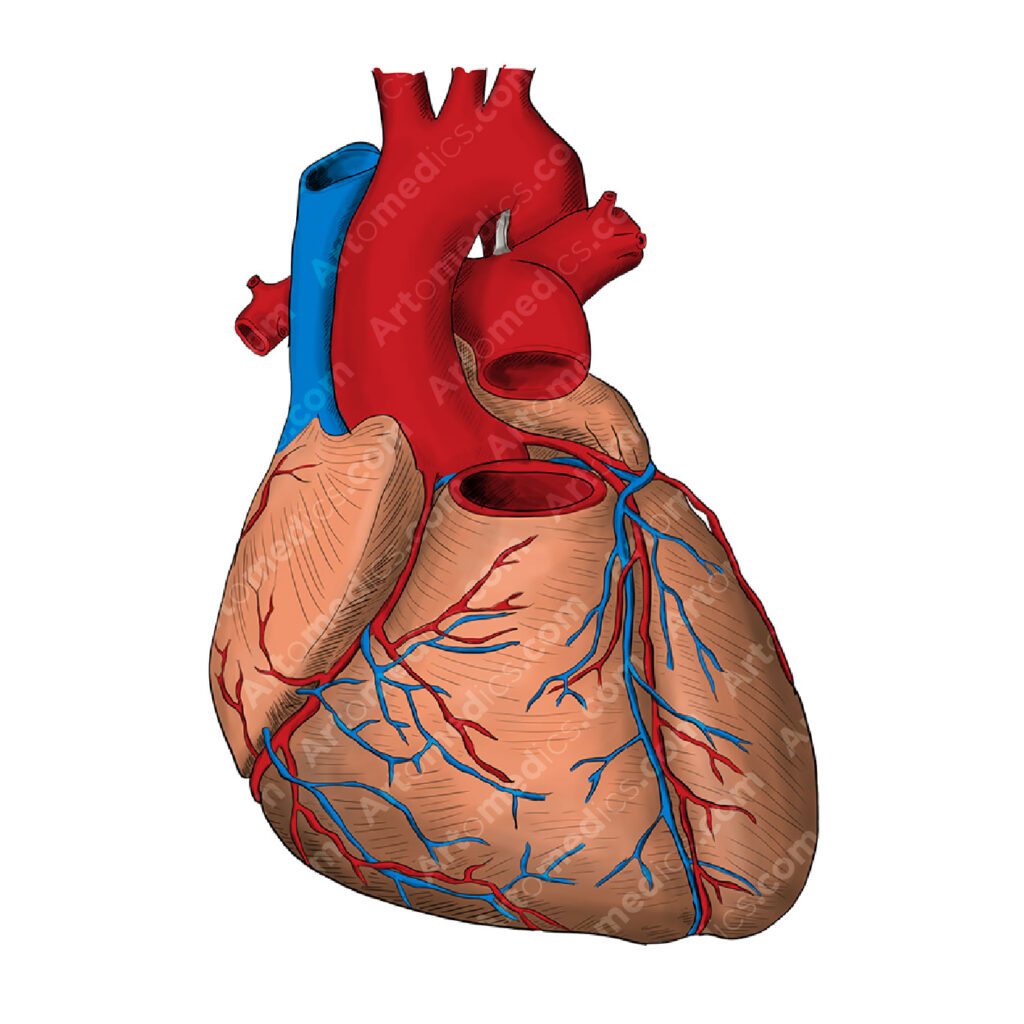 Medical Illustrations for Online Courses
Medical illustrations create a visual aid for students to follow the theory being shown. Whether it's online video or text materials, custom-made anatomy illustrations will make your lessons easy to learn.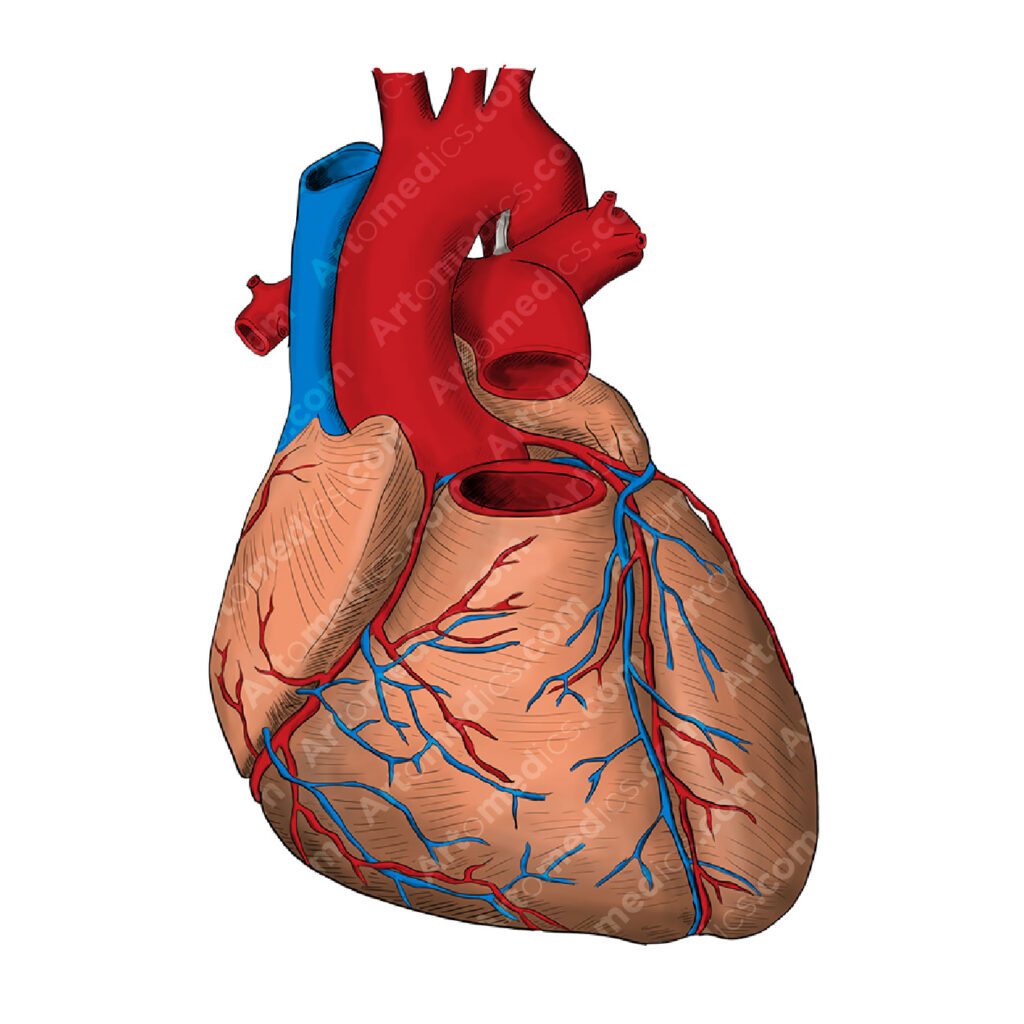 Medical Illustrations for Research Publications and Journals
Scientific illustration helps illustrate new medical research, with accuracy. Convert MRIs, Xrays, TACs and photos into easy-to-understand medical illustrations.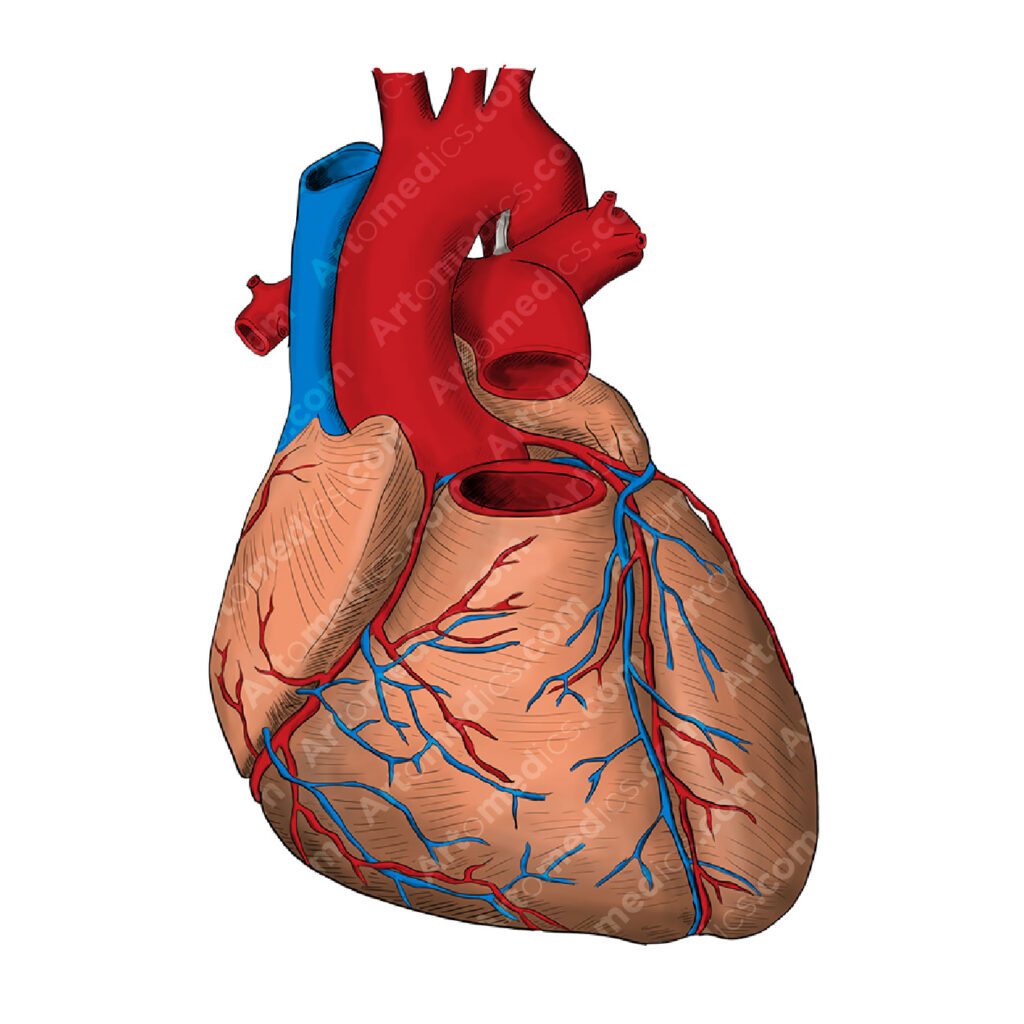 Medical Illustrations for Infographics and Educational Posters
Anatomical infographics have been a staple in education, packing a lot of information in a visual way. Educational posters can feature side notes and paragraphs of text based on research, which a medical illustrator can easily search and sift through, presenting the best data available.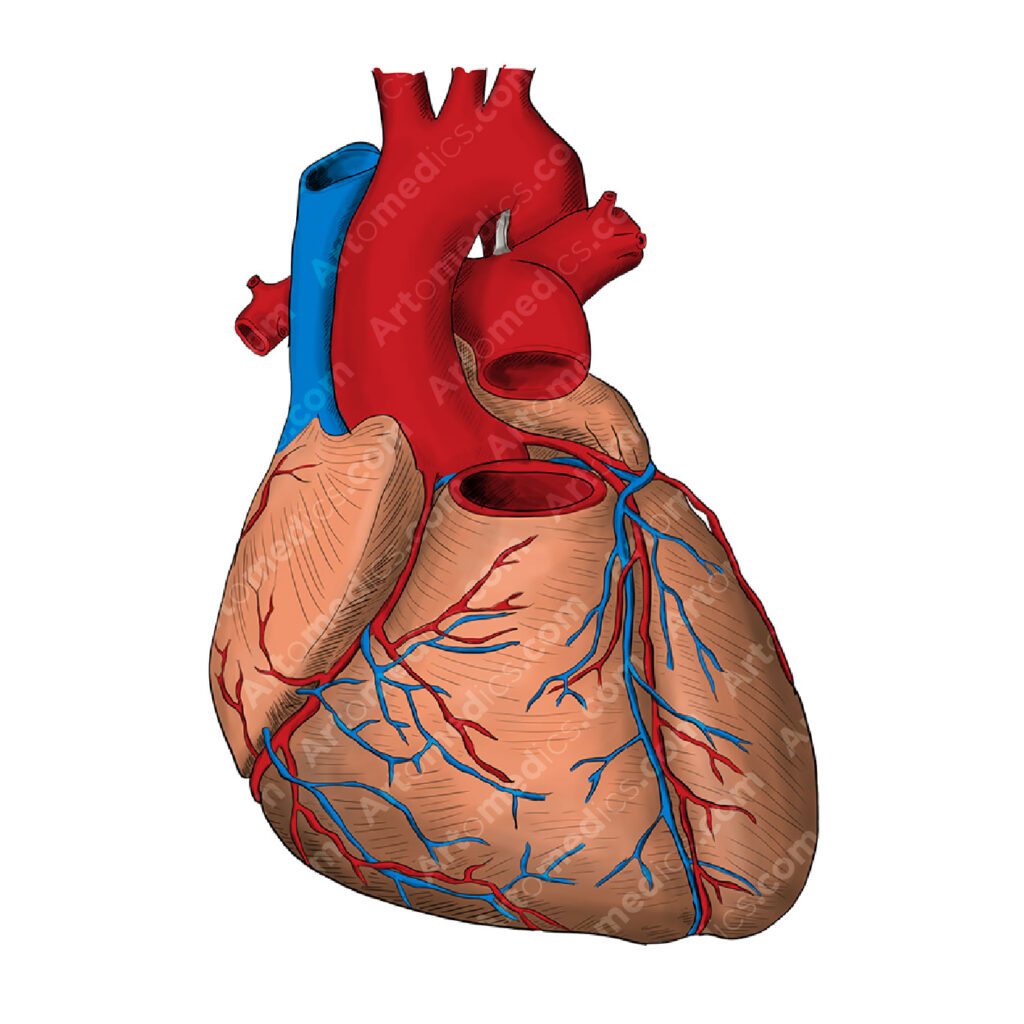 Covers for Textbook, Magazine and Books
Medical booklets, books and textbooks feature eye-catching and thought-provoking medical illustrations that lean towards the artistic but keeping the accuracy intact. 
Artomedics can create a custom-made cover that embodies the overall message and spirit of your publication.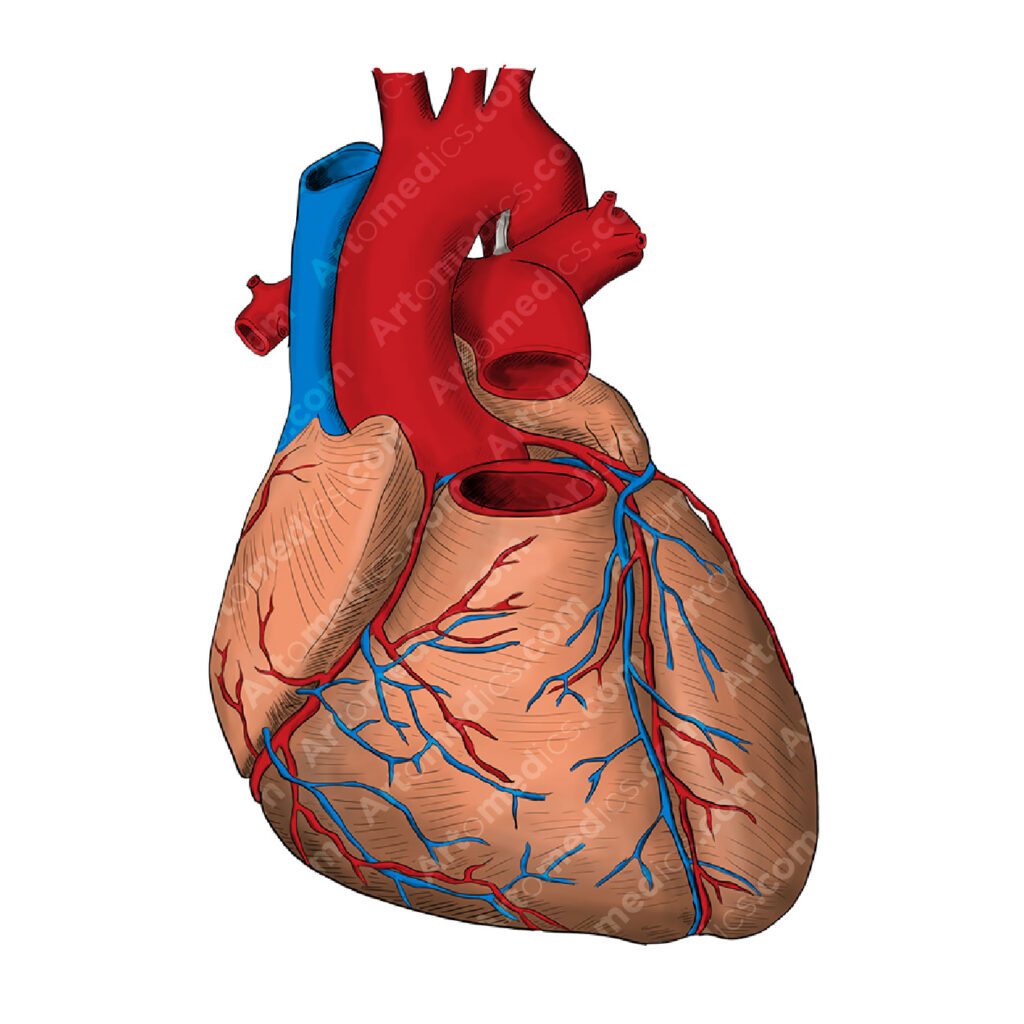 Medical Illustrations for Patient Education
Brochures detailing procedures and out-patient care for patients going in and out of your practice. Ditch the boring pages of text that they'll barely read and educate them quickly with engaging visuals.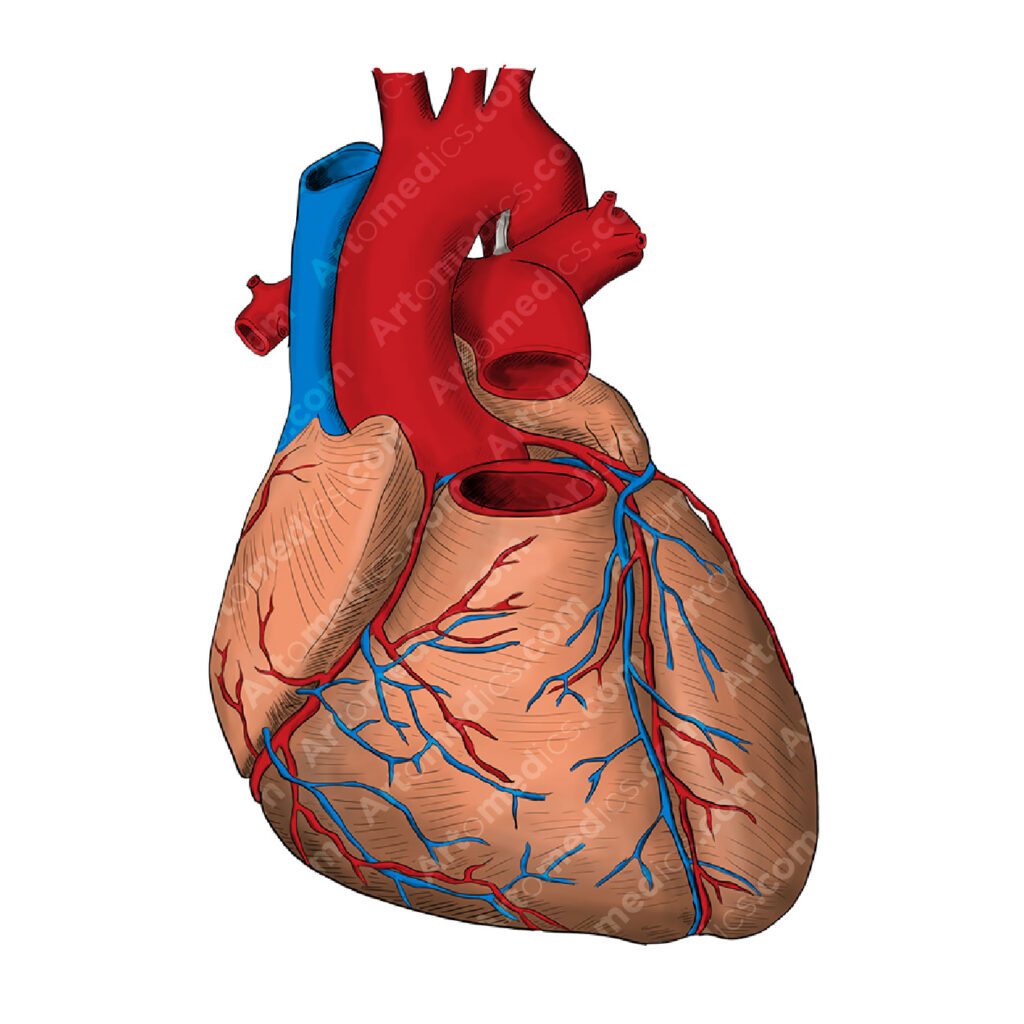 Medical Illustrations for Social Media Content
Having a social media presence is a must these days. Purchasing Medical Illustrations to use in social media posts (reels, IGTV, carousels, pins, posts, blog entries) has never been easier. 
Or let us do the work, with our social media packages, you give us the topic, we'll do the research, choose the best medical illustrations, text and composition and deliver beautiful carousels for Instagram or other social media.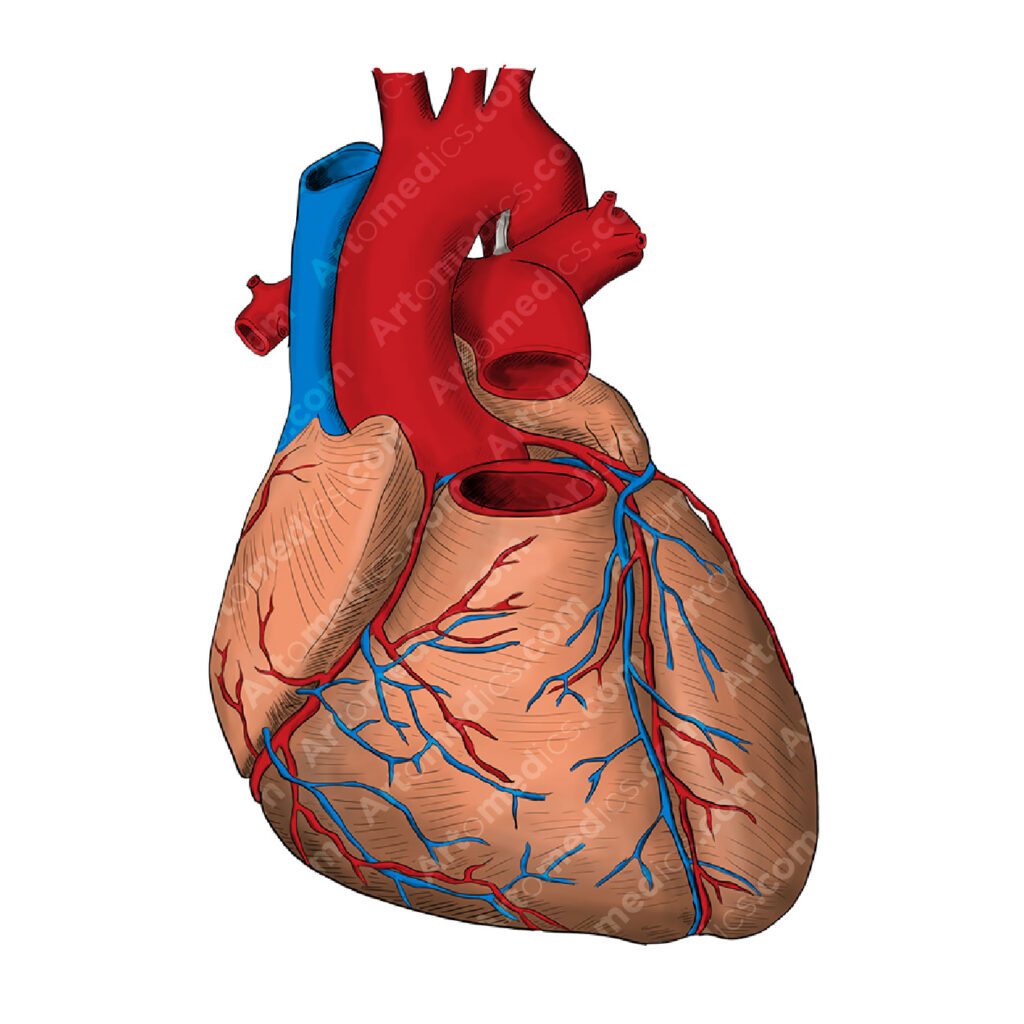 Content and Illustrations for Website and Mobile Apps
Artomedics offers website content for any website for medicine and health-related content.
Blog articles and pages, research included, 100% original content, including the perfect medical illustration for the topic at hand, sourced from the best academic journals and up-to-date research from paid journals.
Got a project in mind? Get in touch with us.